Competition
The Pape Nature Park in the south west region of Latvia is a birdwatching paradise, and home to some of the region's most unique and majestic species found in the wild. In addition to being a home for some 50,000 migratory birds each year, the Pape Nature Park is now renowned for its reintroduction of several large herbivore species into the wild. Most notably was the reintroduction of wild horses, who had been driven from the area by human agriculture and settlements.

Spreading over some 51,000 hectares, the core of the park is the Papes Lake and the Nidas Marsh, along which there are several walking and hiking trails that allow park visitors to get up close and personal with the diverse nature found there.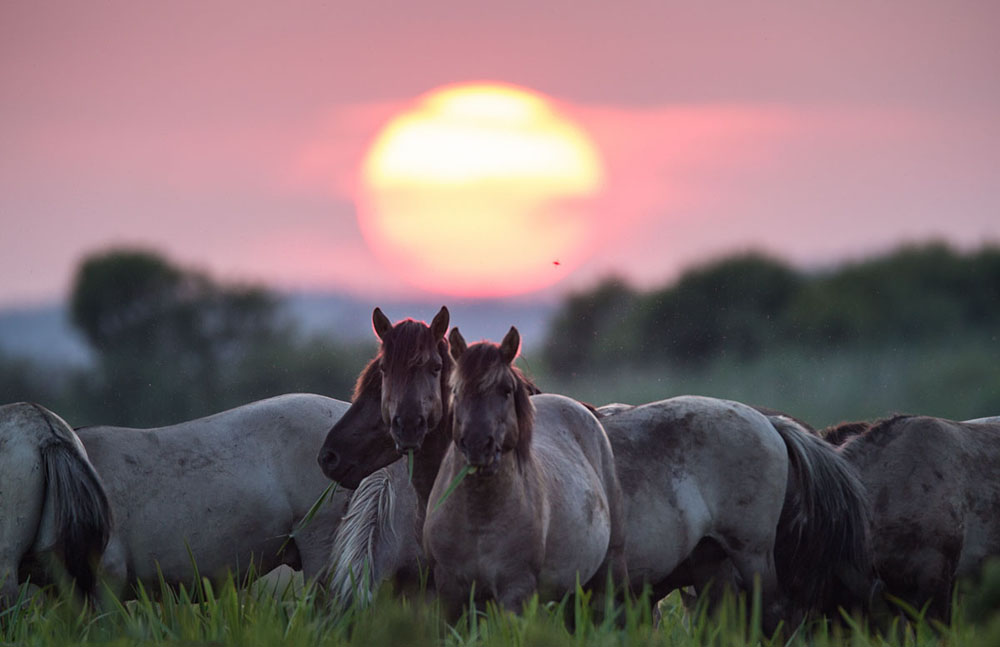 © Gaston Lacombe, Pape Nature Park wild horses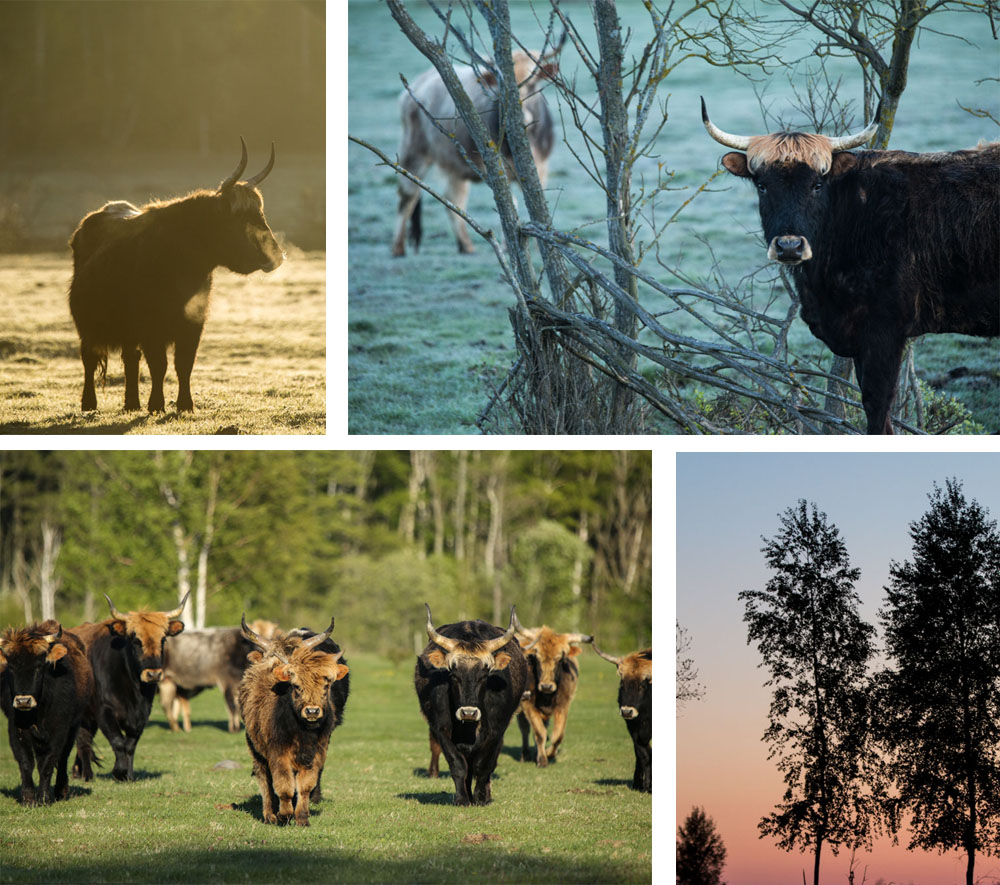 © Gaston Lacombe, Pape Nature Park auroxen and bisons

The Pape Nature Park Gateway competition is the second collaboration with "Pasaules Dabas Fonds", the official WWF associate partner in Latvia. For this architecture competition, participants are asked to design an entrance point to the nature park; one that serves a practical function as well as enhancing the look and appeal of the nature park.

The entry point will need to include a ticket booth, visitor accommodation, a terrace for campers, and a playground for the kids. Project designs should consider that this will be the face of an internationally recognisable landmark, and should have the potential to become an icon in itself, with all winning designs being put forward to the "Pasaules Dabas Fonds", the official WWF associate partner in Latvia for consideration for construction.



Pape Nature Park competition site; Download full competition brief for more information!


ELIGIBILITY:

Competition is open to all. No professional qualification is required. Design proposals can be developed individually or by teams (4 team members maximum).

LANGUAGE:

- Correspondence with organizers must be conducted in English.
- All information submitted by participants must be in English.
Prizes
Total prize fund
US$ 6,000
1st prize
US $3,000

Publications
Certificate of Achievement
2nd prize
US $1,500

Publications
Certificate of Achievement
3rd prize
US $500

Publications
Certificate of Achievement
+ 6 HONOURABLE MENTIONS

CONSTRUCTION:

"PASAULES DABAS FONDS" THE WWF ASSOCIATE PARTNER IN LATVIA is committed to the construction of the Pape Nature Park Gateway in 2019 with all winning and honourable mention designs to be put forward for consideration for the final design of the structure.

PUBLICATIONS:

The winners will get international art and design media coverage and will be featured on the Bee Breeders website and social pages.

CERTIFICATE:

Bee Breeders will also acknowledge the outstanding performance of all winners and honourable mentions with Certificates of Achievement.
Jury Panel
Jury members shall under no circumstances be contacted by competition participants or their representatives. Participants who attempt to contact jury members, shall be disqualified.

All communication regarding the competition should only be carried out with Bee Breeders staff. For any questions please contact us on [email protected]


KEY DATES & REGISTRATION FEES
Closing date for registration
21 May, 2018 (extended)
Closing date for project submission
22 May, 2018 (11:59

pm

GMT+0)
Overdue Registration
19 April - 21 May
Architects / Enthusiasts / Companies
US $140

STUDENT REGISTRATION REQUIREMENTS

Contact us to receive special student rates for group registrations (discount applies for 3+ registrations from one university/school) and to receive further information and support for getting your students involved in architecture competitions. Send us request from your university email address along with basic information about yourself and your university/school. Please note that only recognized university staff can apply for the reduced student rate.